PHONE HOURS
Weekdays: 9am – 9pm
Weekends: 10am – 7pm
If you are calling outside of our phone hours please reach out to us through email for a response at info@thewestlake.ca.
Access Details
Expect to hear from us through a Welcoming Text/email the first day of your stay with this information and a variety of other topics that includes things to do in the neighborhood and where to park, etc. If there are any concerns leading up to the reservation please call 647 588 2847 or email info@thewestlake.ca
SUITES
Each suite at TheWestlake has a unique and individual design, carefully crafted
by the Toronto – based team at ZY Designs.
TAKE A VIRTUAL TOUR NOW!

Explore Toronto
The heartbeat of Canadian urban life. The 6ix is everything you would expect from a world class city. Get dinner at a one of a kind restaurant in Queen Street West, shop at the posh Yorkville district, lose yourself in the variety of the Kensington Market, then catch an MLB, NBA or NHL game. Toronto has it all and all of it is in style.
You could say that Toronto is similar to other major cities in Canada but we all know there are some places in Toronto that are better than anywhere else in the country.
Explore all that Toronto has to offer from flashy nightclubs to sophisticated and thought provoking museums. There is never nothing to do in the great city of Toronto!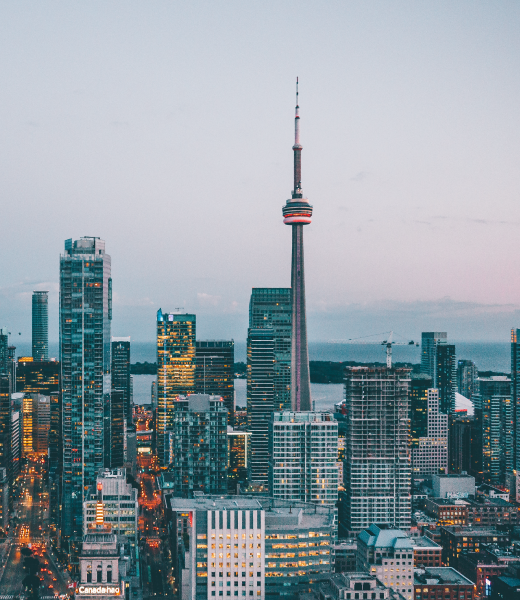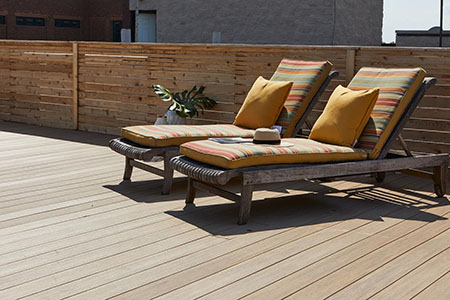 Our Patio is Now Open
Introducing our brand new patio! Sit back and relax on our rooftop patio accessible to all guests at the Westlake Hotel! Catch some rays or have exciting conversations with friends – this patio is a welcomed addition to an already special boutique hotel!
What a beautiful hotel! I have stayed here several times this year and am looking forward to my New Year's stay! What a quaint quiet peaceful place to enjoy a stay. Love the surroundings and all the things to do. Its nice that its close the airport, close the the city, close to Niagara Falls, and close to the water. I keep coming back and recommend this place for sure.
Bill Tobius Google Review
Awesome decor! Amazingly comfortable bed and pillows. Convenient that owner texted codes for doors. Did not need to worry about keys. Roof top deck. Free off street parking.
Christina Bookings.com Review
TheWestlake is probably the best hotel we've booked in the last 10 years...not really a hotel but a fully equipped apartment...clean, spacious, quiet. It was great. One issue for us was that there is no check-in, the manager e-mails or texts three security codes that you need to get in. We do not have smart phones and left home before he sent the e-mail. Luckily there was staff in the hotel that gave us the codes. Won't be a problem for those with smart phones.
Jack Hotel.com Review